About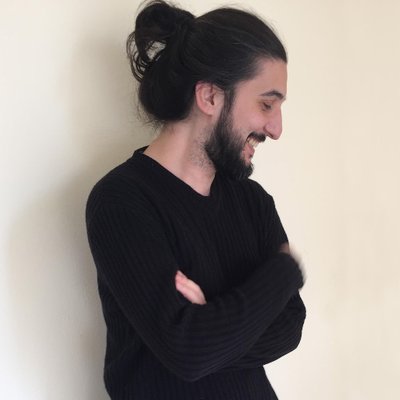 Hello all!
My name is Thanos Kolovos, I currently live in Athens, Greece, and work at Transifex as an Engineering Manager.
From 2005 I have worked with a lot of digital agencies and either small or big companies in Greece as a Frontend or Backend Engineer, so I'm positive I have my share of security holes out there.
Over the years I have become keen on performance optimization, UX and consistency. Stating the obvious, when I joined a product company, I became interested in how a product works and evolves and how great teams work.
It was when I became a Scrum Master that I figured out I am fascinated about people, what makes them tick, what triggers them.
After that, it has become my mission to better understand people, help them grow in any way I can, and of course, evolve as an individual during the process.
This place
Codegaze, is something that was inspired by Shoegazing and Rants, is something that I find descriptive of my writings and funny at the same time.
I find it liberating to write about things. I started writing about coding, but right now I have expanded on other subjects, like people, management, or leadership.
This place is my personal playground. Every single word is my own. It doesn't represent opinions of any company, project, or person, that I interact with.
Any of the stories I write, may be originated from my experiences - a bit overdramatised - or be completely fictitious.